Kelley | Uustal attorneys Eric Rosen and Kimberly Wald have obtained a verdict of $28.795 million on behalf of Alan Konzelman, the widower of Elaine Konzelman, who died as a result of COPD after smoking R.J. Reynolds cigarettes for over 40 years. Mrs. Konzelman, who was 79 at the time of her death, had been on a ventilator because of the disease.
Compensatory damages from Phase 1 of the trial included $8.5 million plus an additional $295,000 in past medical expenses. Phase 2 of the trial returned a punitive damage verdict of $20 million – far exceeding the $14 million originally sought by Mr. Rosen.
"When you look at the scale [of culpability] it is the worst. It is the highest level," Rosen said. "It's not by accident. It's not being negligent. It's knowing that you're running through a red light when there [are] cars coming, and you see them coming, and you choose to run through the red light."
The jury agreed that R.J. Reynolds, the second-largest cigarette manufacturer in the country, has for decades concealed the risks associated with their product, which they knew to be highly addictive and dangerous. Mr. Rosen argued that R.J. Reynolds only became transparent with the FDA on the risks of cigarette smoking after it was forced into a Master Settlement Agreement. "[The conspiracy] ended… after all the states in the United States were suing R.J. Reynolds," Rosen said.
Attorney Eric Rosen has prevailed in a number of tobacco litigation cases against R.J. Reynolds in the past, including a case that returned a $13 million verdict for the widow of an Oakland Park man who died from smoking-related lung cancer.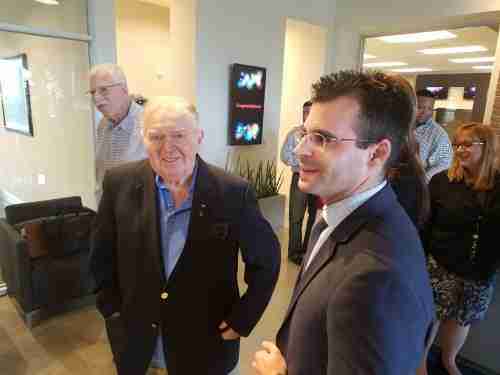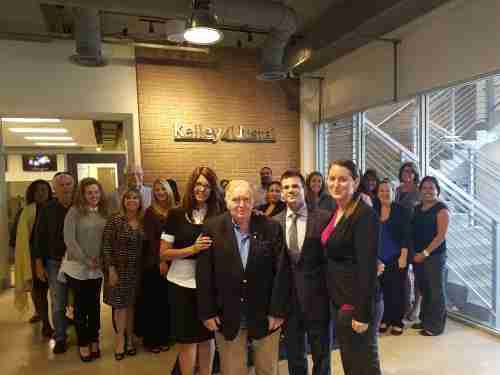 Kelley | Uustal is committed to representing clients against deceptive tobacco companies. If you have lost a loved one as a result of a cigarette smoking-related disease, we encourage you to contact our firm to learn more about your legal options.